City
The best part about riding a bike to work is the way you feel when you arrive. Your mind is energized in a way that coffee can only aspire to. These bikes were made with this in mind. In fact, they were made with a better future. Commuting by bike is one of the best things we could all do to improve our own and our planet's health and wellness. We want to make it easy.
Hybrid
Do you need a bike that's tough like a mountain bike but fast and light like a road bike? Try a Hybrid! Hybrids blend the best of both worlds for all sorts of adventures.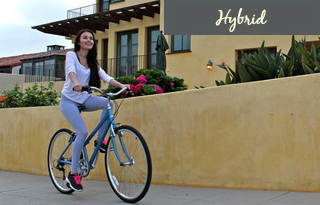 Mountain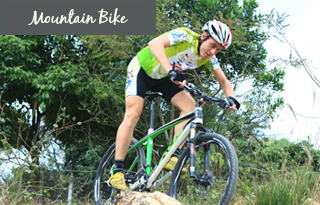 Road
There is absolutely nothing—nothing—like the endorphin-infused rush of flying over miles and miles of open road. You know what we're talking about. It's that feeling you get after hours of hammering through hill and dale. And maybe it's time to step it up a little. Get on some XDS carbon, and fly on one of the fastest machines on Earth. It might just take your breath away.